We get it: Gov. SC Henry McMaster doesn't want the federal government to tell anyone to get vaccinated. The gates of hell and all that. We're also not sure we're comfortable with a federal mandate, although we encourage all employers to require their employees to be vaccinated against COVID-19.
When the Federal Occupational Safety and Health Administration announced on Tuesday that it was removing South Carolina, Arizona and Utah from their power to enforce OSHA rules, McMaster said promised another fight, warning that "without state regulators in the way, the Federal Labor Department will be free to penalize employers who fail to comply with President Biden's unconstitutional mandate on vaccines." "
But the governor's latest tirade has less to do with President Joe Biden's promised tenure (which may or may not prove to be unconstitutional) than with his own administration's refusal to fulfill its obligations under federal law and enforce the laws. basic rules of safety at work. If the federal government is in fact trying to launch a "preemptive strike" against South Carolina, Mr. McMaster is providing the ammunition.
Although the Federal Occupational Safety and Health Administration writes rules for workplace safety, South Carolina and 21 other states enforce these rules themselves, allowing them to work more cooperatively with businesses. . When OSHA updates its rules, the state must either adopt these new rules or write its own that are "at least as effective." In other words, South Carolina has applied for and been given permission to apply federal workplace safety rules and in return has agreed to apply all the rules, not just the ones it likes.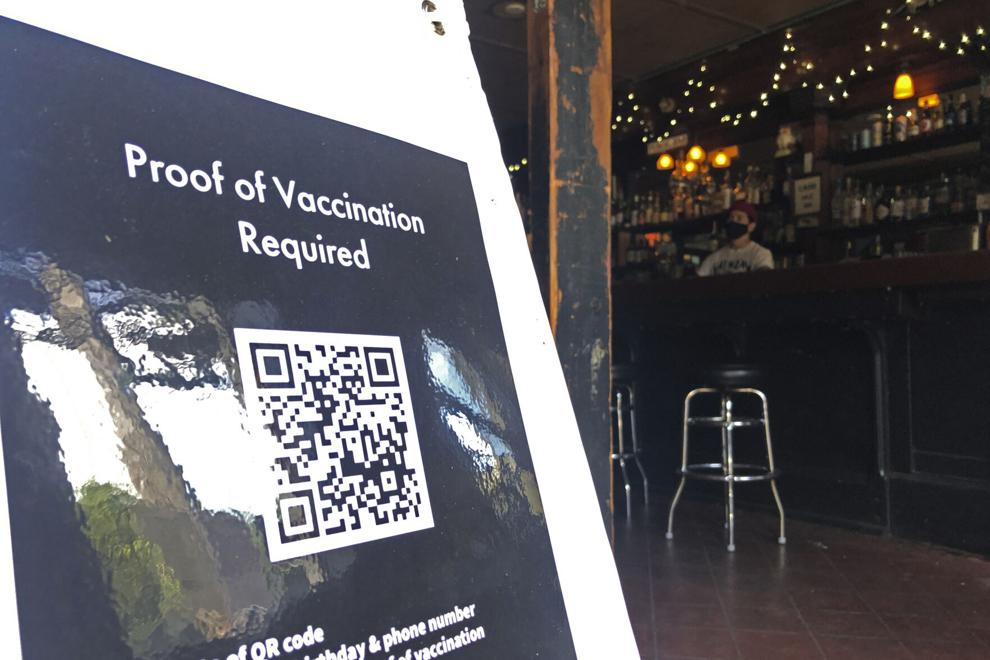 In June, OSHA released its long-awaited COVID-19 rules, which, to the dismay of many, only applied to hospitals, nursing homes and other healthcare employers. The rules require COVID-19 testing, masks, social distancing and paid time off when employees get vaccinated or need to quarantine. OSHA has alerted the 22 states that enforce the rules that they need to add these or similar provisions to their own rules, and 19 states have done so. South Carolina did not. We're sure the mask warrant was one of the blockages, though probably not the only one.
Most hospitals and medical offices have aggressively protected the health of their employees throughout the pandemic, and some nursing homes and other health care facilities have, too. Others don't. South Carolina's inaction means that since June, nurses, doctors and other healthcare workers in our state have been less protected from infections in the workplace than their counterparts in 47 other states. You can add that to all the other reasons South Carolina has seen some of the worst hospitalization and death rates in the country.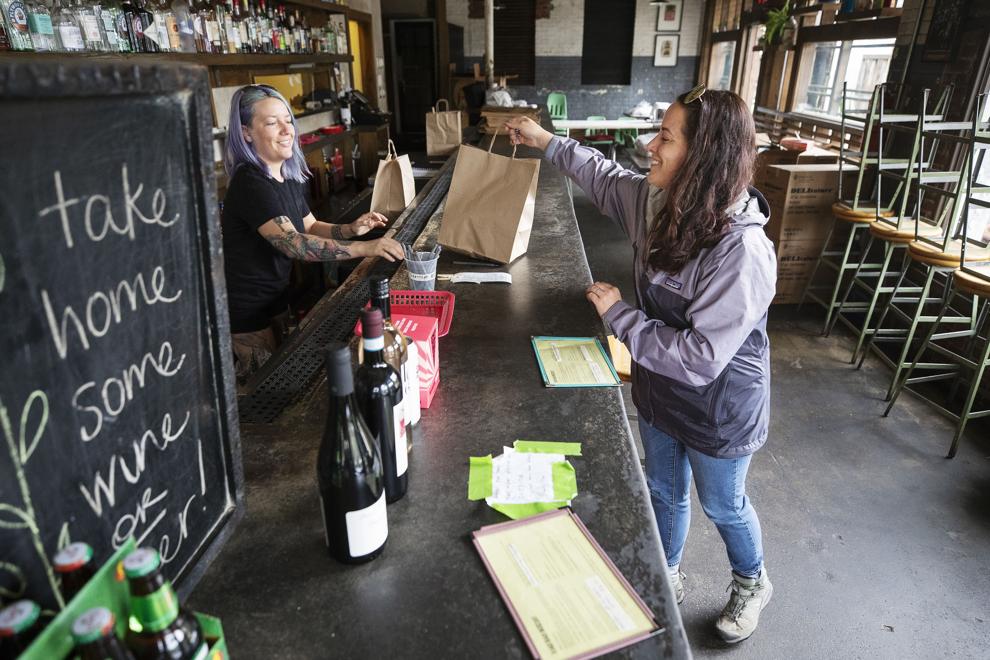 While OSHA's rules are designed to protect workers, South Carolina's inaction also means patients at those facilities have had less protection against a health worker contracting COVID.
And yes, it does happen. Remember that one of the first things Mr. McMaster did when COVID hit South Carolina was lock patients in nursing homes and keep their friends and family out. It made sense, but some nursing homes have done little, if anything, to ensure staff don't deliver the deadly virus to our state's most vulnerable citizens. We know the tragic consequences.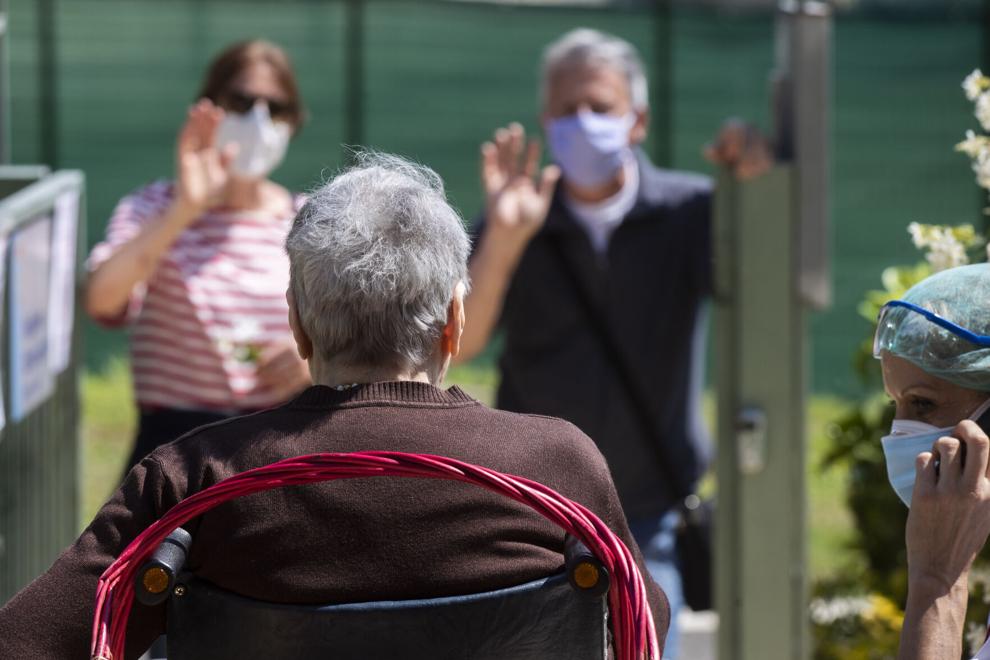 The South Carolina employment agency released a vague statement in late June announcing that it "plans to adopt a standard that would address all infectious diseases in the workplace, including COVID-19, as an alternative Federal OSHA COVID Standard ". But U.S. Assistant Secretary of Labor James Frederick noted in a letter to Emily Farr, director of labor, licensing and regulation, that South Carolina had waited three days after the deadline to notify OSHA of this intention, and three months later, "OSHA has no knowledge of what this future standing standard will cover.
Most disturbing: Rather than explaining why South Carolina is taking so long to adopt its own rules and what they will cover, Mr McMaster tried to change the subject. And Ms Farr, in a statement to Columbia's State newspaper, pointed to South Carolina's 2019 workplace safety statistics – as if they had something to do with protecting against COVID.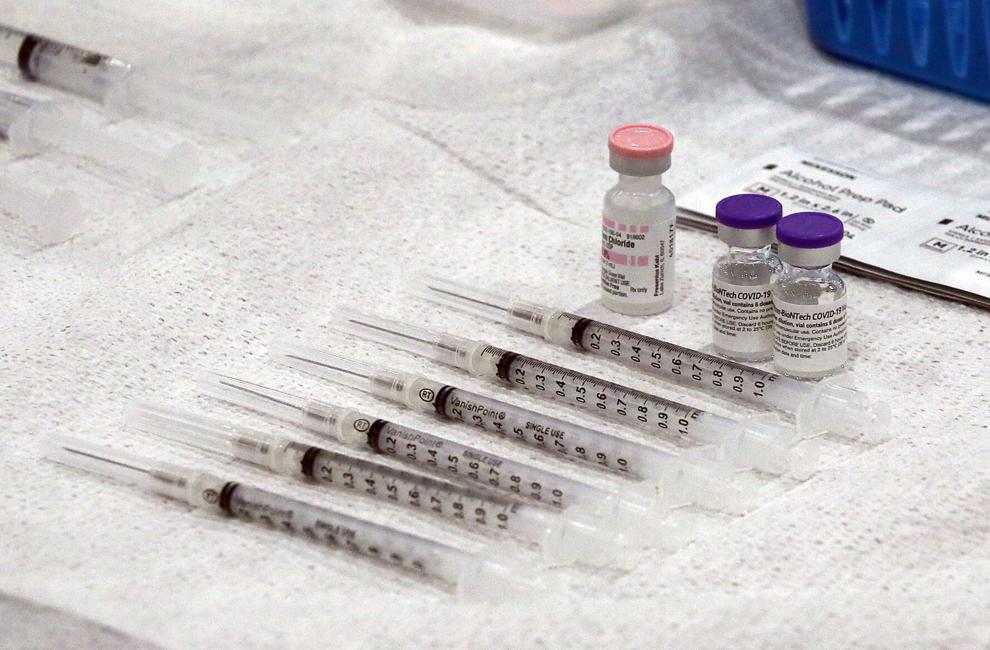 Mr McMaster on Tuesday vowed to "protect South Carolina employers" by ordering Ms Farr "to begin immediate preparations for a vigorous and protracted legal fight." It won't solve anything.
Instead of going to court, the governor should protect South Carolina employees and their employers by asking Ms Farr to stop giving federal regulators a reason to take over our state's law enforcement and rather to do its job – which has nothing to do at this point. by requiring that anyone get vaccinated.